Limited Edition - Halloween Trick O' Skin Treats
Vegan Friendly

We only use suppliers with vegan friendly and plant-based ingredients.

Cruelty Free

We do not test on animals.

Handmade in the U.S.A.

All of our products are handmade in small batches in New York, NY.

Woman - Owned

We are a mother + 2 daughters owned.

Sulfate Free

All of our whipped soaps are coconut-derived and free of sulfates.

Paraben & Formaldehyde Free

We use paraben and formaldehyde-free preservative system.

Sensory Beauty

Our products are made to evoke happiness and relaxation.

Customer Satisfaction

We love to hear feedback from you.
Find Our Products Here
Physical Retail Store in Farmingdale, New York

They offer a wide array of novelties, gifts and knick-knacks that range from practical to comical. How amazing to physically purchase our amazing Lemon Poundcake, Peppermint Body Scrubs, All Seasons Body Butters along with various gifts for friends and family right on the island - Long Island - New York!

Ma Mere Botanicals and Homewares in British Columbia - Canada!

The goal for Ma Mere Botanicals & Homewares is simple, JOY. They want you to feel it whether you browse and chuckle at a mug or pick up our rainbow All Seasons Body Butter. Creating wonderful memories with the products you buy at Ma Mere Botanicals & Homeweres in Salt Spring Island, BC, Canada in a MUST!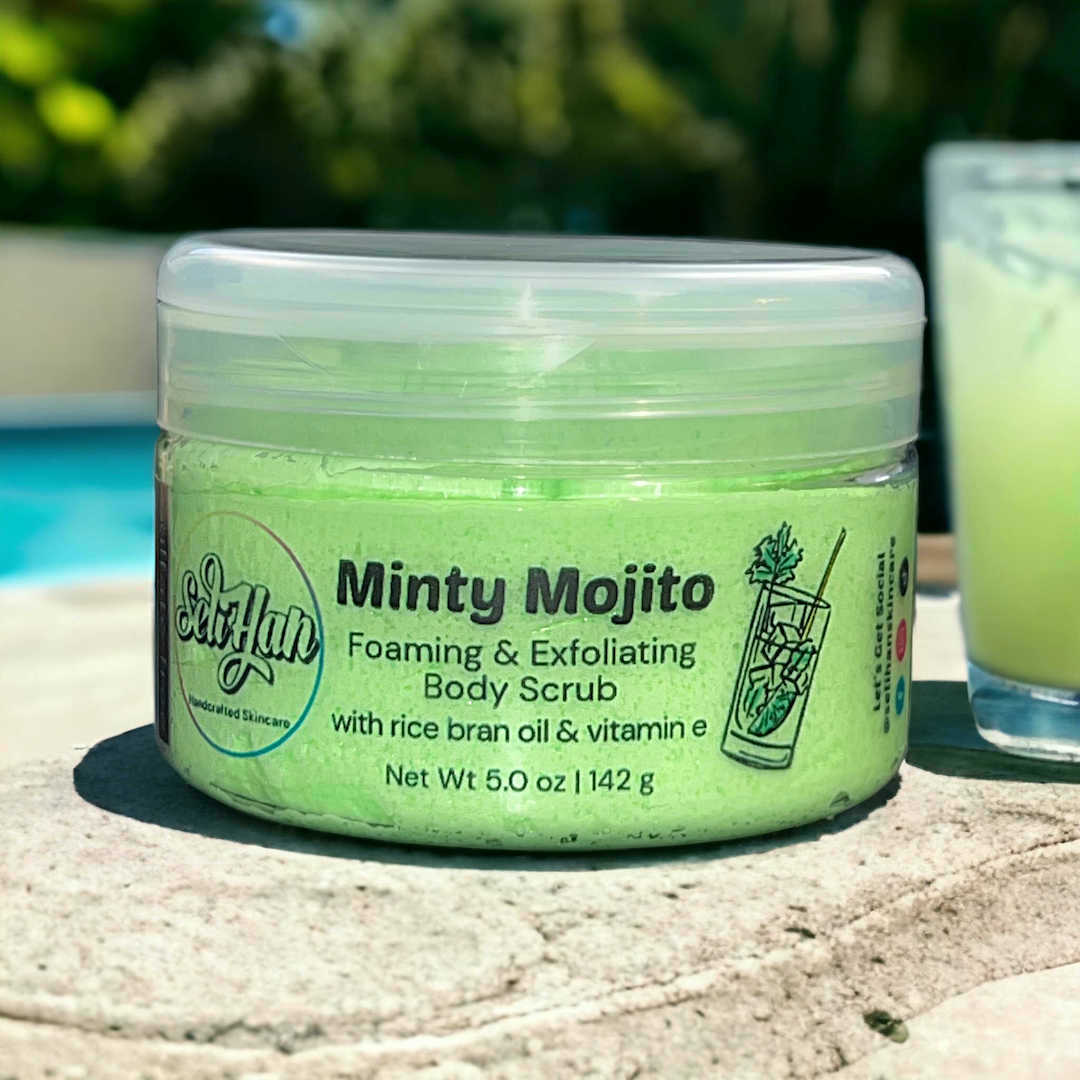 Seli Han Skincare & Faire
We've partnered with Faire to offer 60 day payment terms, $100 off your first order, plus free shipping with us for an entire year.